---
Hi, I'm Philip Zurn
A 15-year-old from Reston, VA who loves ice hockey, fishing with my buddies, golf, working on cars, and mountain biking.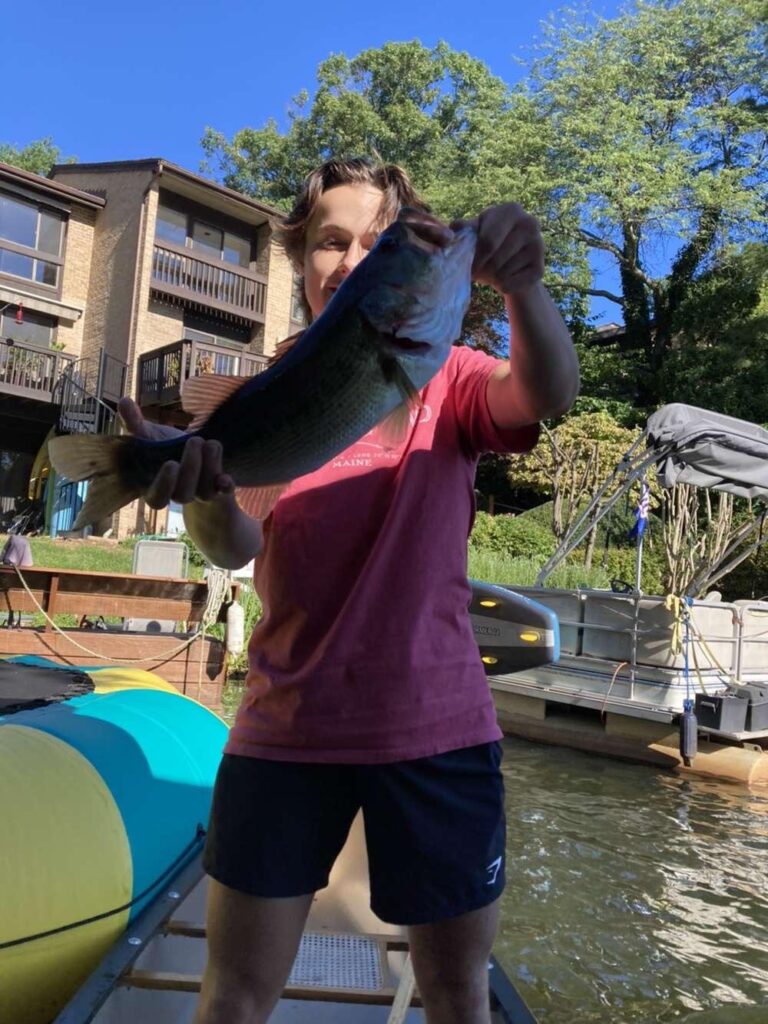 Early on
From my earliest memories, I wanted to go higher and faster in everything. From the kid playground swings to my ride-on firetruck – – I have always loved speed and pushing the boundaries of what was possible.
At age 4, my parents took me ice skating for the first time at the outdoor rink at Reston Town Center. With my Mom and Dad each holding one of my hands, they held me up as I learned how to balance and skate. But I wanted to do more. I wanted to go faster! So my Dad signed me up for learn to skate lessons at Skatequest and each week I advanced to the next class level. Finally, I was actually going fast on ice skates and I loved it.
One day, I saw a bunch of boys in skates with sticks wearing a bunch of pads and helmets. It only took one look and I knew: I want to do THAT!
Current
BIG news! I committed to Culver Military Academy for the 2023-24 school year! I'm excited to advance my ice hockey, leadership, and academic goals at this most excellent school next year. Culver was founded in 1894 and sits on 1,800 acres about an hour south of Notre Dame.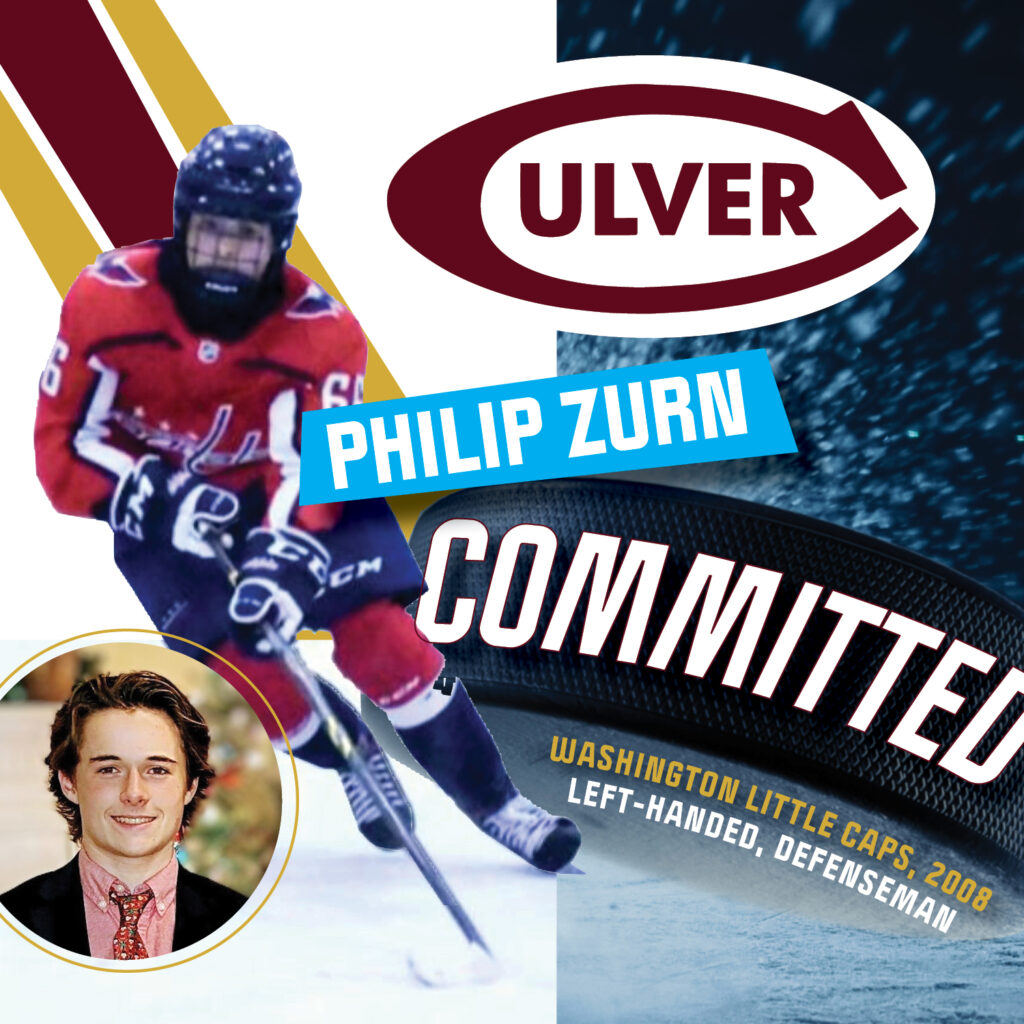 When I'm not playing hockey, for fun I like fishing with my buddies, mountain biking, working on cars with my Dad, and playing golf. I enjoy all that my community has to offer and over the summer my friends and I ride the bike trails, kayak and fish the lakes, and so much more.
Future
My goal is to play Division I ice hockey and earn a college degree.
Recruiting Profiles
---